Hope for the Future by Living with Hope, Faith and Love:
Your Guide for Eternal Life
Eternal life book is presenting a series on preparing for eternal life. We are introducing a section on how God is able to help us in the midst of our life. We suggest that those reading will agree that life will be different by welcoming Him into our life.
MOTTO:
LIFE IS A LEARNING EXPERIENCE
ETERNAL LIFE IS A FINAL DESTINATION
There are times in our life when we feel confused on why we suffer difficulties in life and others do not.
However, with the help of our Creator, we will be able to understand why some things are happening to us that will aide us in getting through our suffering.
That is why Hope for Future, Living with Hope, Faith and Love is here for those in need. We have and will continue to help many to handle their challenges as we all work together to lead the way to Eternal Life.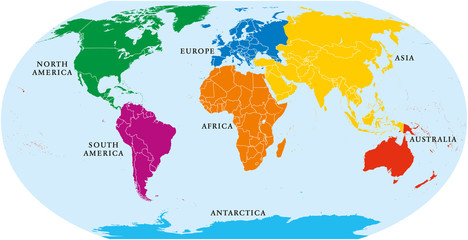 Through our ministries, we will bring the Word of God to many worldwide. All of our ministries will be connected and related to the book series on Preparing for Eternal Life.
With this as background, we will attempt to provide the proper guidance through the use of books, audio books, movies, bibles, pamphlets and many other resources which will help people in facing their daily challenges at home, in the workplace and throughout their community. With our dedicated help and support, we will improve the spiritual life for many who are now struggling.
We are dedicated to helping those in need to overcome their suffering and difficulties in life. That is why we provide a range of activities that will surely lighten up the burden of those following our path.
We invite those curious and interested to join us on the path to Eternal Life starting with the popular book -- Our Pathways to Eternal Life, which is based on the author's insights and experience according to the Word of God.
By working together we all will be able to get closer to improving our spiritual life. In order for us to help those most in need, we urge them to participate in our activities.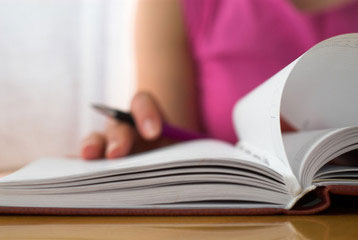 Book Signing
Since many already have a copy of the book as -- why not have it signed? Through book signing activities, those attending will be able to meet the amazing author personally and they may choose to keep in touch with her which will help to secure more information about successfully traveling through one's life journey.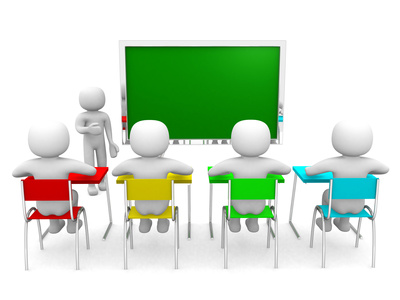 Educational training 
valuable speeches. Here, bigger groups will be divided into smaller groups in order to provide you better access to learnings.. One of the best way for us to give you guidance is through our trainings where you will be provided with

Bible Studies with a DVD
We provide your bible studies information that are included with a DVD so that those participating can obtain ideas on how to overcome issues that are blocking their path to success.


Offering to be there with the sick and dying will absolutely provide both support and meaning on their difficult life journey.
For example, by assisting them one could change their current anxiety into hope!
With strength, prayer and encouragement, one can bring both joy and peace to their hearts.

Entertainment
We provide varied ministry guides including -- pamphlets, posters and bookmarks which can be ordered through online services; there will be a corresponding shipping cost.
Here, you may also have the chance to spread the news to others to help them out with their problems.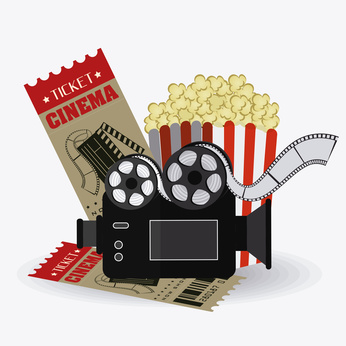 Presenting either a movie or movie series
Later, we will develop a movie of our teachings for those involved with the program. This will be yet another helpful resource.