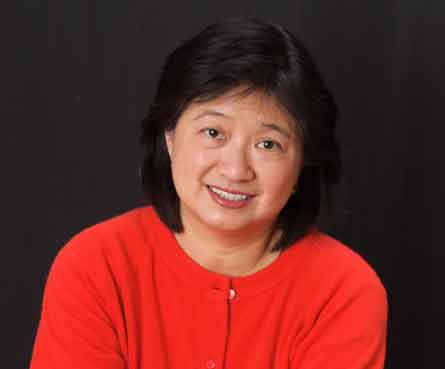 Erny Sarkany is the author of "Our Pathways for Eternal Life". She is currently providing a dedicated effort to assisting the helpless and those most in need.
The Pathway to Eternal Life is a key part of the overall mission -- so that it is not only about healing our spiritual life, but also it brings joy and peace to people helping the sick and needy.
Meeting Erny Sarkany will not only open your eyes to the benefits of supporting the work, but also those involved will gain insight and knowledge about how important it is to help or assist those in need. 
Also, Erny is qualified and experienced in a wide range of skills -- helping those facing end of life issues as well as others who are experiencing other health related topics.  
A contribution in ordering the book and/or communicating with her will not only help and support in the primary aim of this book (which is to help the sick and dying). The fund realized from this book and the ministries will be specifically used to help spread the good news of helping others.

AUTHOR'S MESSAGES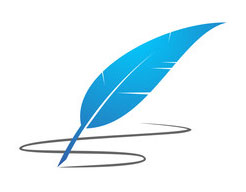 It is truly an exciting time in our lives!
The script for our life tomorrow is not yet written. We don't know what our future will hold. However, what we do know is that the next page of our life will be both challenging and yet supportive of our overall goals.
We, as a believer in God, will be involved in work that will make a difference. Our voice and our hope, with a strong grounding in faith, will not allow us to fail.
Our effort and dedication will grow to make an impact on both our own lives and many others.
Written by Erny Sarkany – Dec 19,2016