WHO WE ARE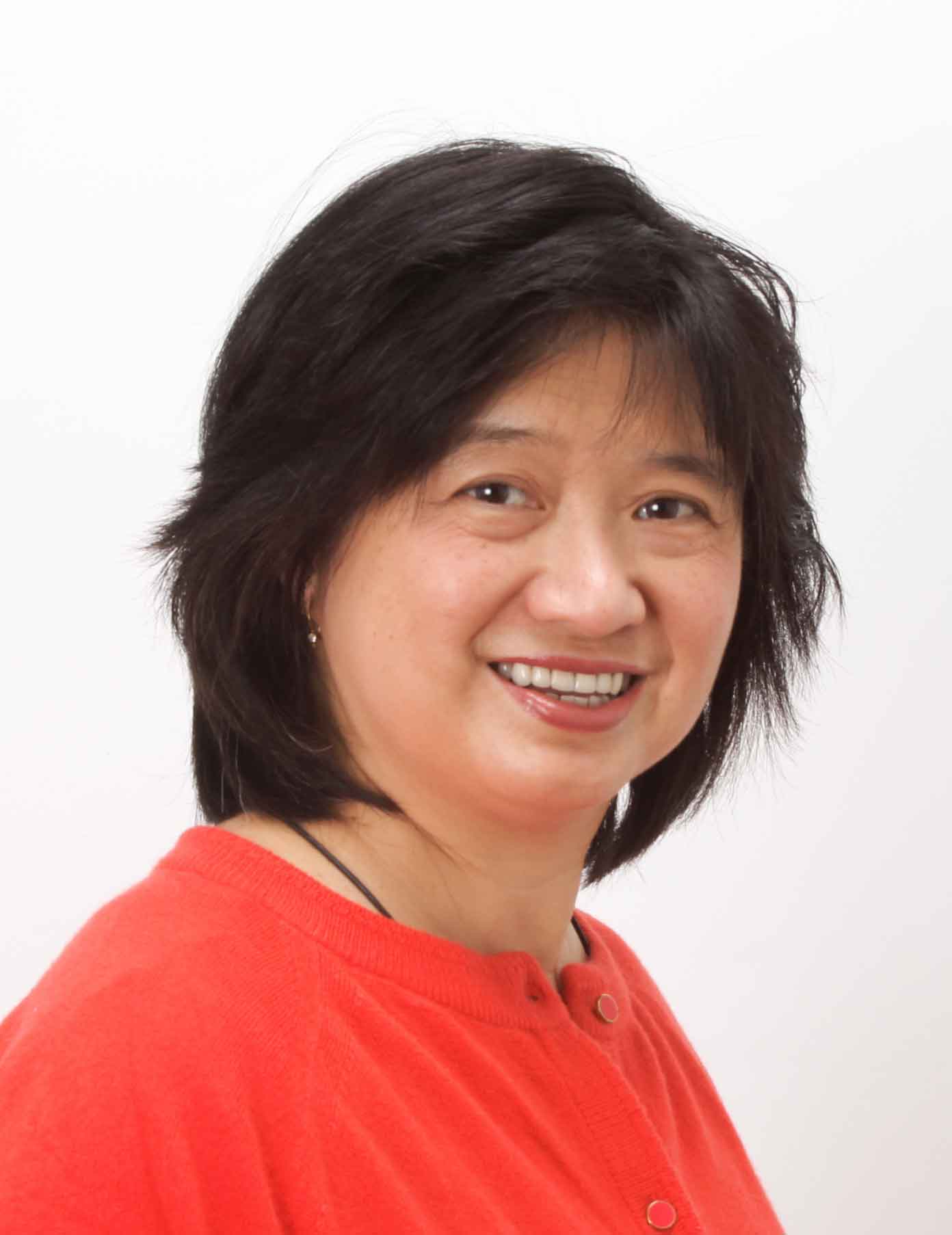 Hope for the Future by Living with Hope, Faith and Love is a motto represents the Christian Life to the world. Our sole commitment is to supply Christian Life to families, friends and loved ones through books, audio-books, movies/videos, bible studies, pamphlets and other resources that will strongly build a more active spiritual life.
One of the objectives is to provide guidance and resources to navigate the challenges we all face in our everyday lives. This medium presents us a unique way of reproducing solutions and Bible-based answers that can be applied to a vast array of issues and situations such as one's marriage, finances, family, overall relationships and many other diverse challenges.
This also enables us to reach out to a large number of individuals. It's a journey that will bring out the genius that makes us all so unique and special.
You can open your world to deep mysteries that give answers to long-standing challenges within a person's life. One should not forget that each encounter with destiny comes along for a reason that will aid and comfort those in most need.
ABOUT THE SERIES
1.
Anyone can turn their life around with the information that is found in this book series, which is packed with nuggets of information that will help many to live the life of their dreams and guide them on their pathway to Eternity.
Each series on Preparing for Eternal Life will help those who are related or connected to the sick and dying such as family, caregivers, doctors, priests, pastors, chaplains, nurses and many other professionals.


2.
The power that comes with each book is to teach and propel the reader too greater accomplishments as well as help loved ones such as friends, family and others to achieve healthcare milestones. The series offers an opportunity take one by the hand and lead them from where they are to where they should be and in a significant way turn their life around.
Inviting God into a person's life will make a difference.
Consider reading this book and making changes that will reinforce one's faith and trust in God.
ABOUT THE BOOK 'OUR PATHWAYS TO ETERNAL LIFE'
FAQS
Q: HOW TO GET OR ORDER THE BOOK? IS it World Wide?
A: It is available at
Please click here for further more information and questions!